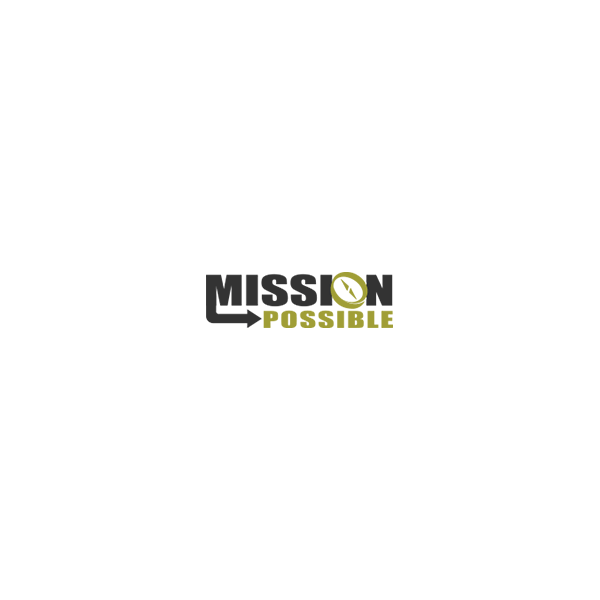 Total Raised
?
This includes interest earned.
$1,844.00
Hi there,
I have created this Mission Possible account because of my desire to impact the world through the love and ministry of the Gospel of Jesus Christ. I am currently a Missions Leader in my local church and have worked with members and leaders to impact my community in a number of ways. I get great pleasure from being able to make a difference in people's lives through the work and word of our Lord and Savior. I understand, however, that I am privileged to know Christ, to be able to freely practice my religion, and to live out His truth. Nonetheless, it brings me great burden to know that others do not have the same privilege and to know that some are living their lives without knowing the love of Christ.
I desire to be used not only in my community, but around the world. That is why I signed up for my very first AYC22 Missions trip, to the island of Samoa. I am confident in my unique gift and abilities from the Lord to reach the lost. However, this is something I cannot do on my own. I am sure the burden for souls is as much a burden for you as it is for me. That is why your contribution and support toward transforming lives and communities is important. It is by your help that I am able to fulfill what the Lord has placed in my heart.
By your contributions, our scope of reach to souls would span across the globe. Together, we will witness, impact, and serve in communities like never before. Together, we fulfill God's great command to go "into all the world, and preach the gospel to every creature" (Mark 16:15). Together, we will transform lives, edify a community, and see the lost saved. I look forward to growing from this experience and sharing it with you. Your contribution, great or small, will play an enormous role in the bigger picture of God's plan. I thank you for that.