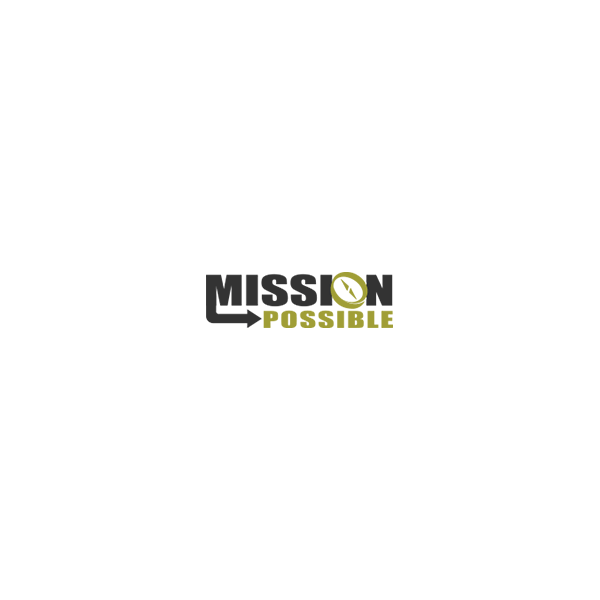 Total Raised
?
This includes interest earned.
$3,350.00
Hey everyone! My name is Stori Clickner and I'm from Eau Claire, Wisconsin. The desire to go on an AYC (Apostolic Youth Corps) trip has been heavy on my heart ever since I can remember – so I began to pray about where God wanted me to serve. Through lots of prayer, I was confident Namibia in southern Africa was where God was calling me to go. Every time I prayed about it, tears would fill my eyes. I have such a burden for these souls, and I see it as such a blessing that God would choose me to serve here.
The trip takes place July 8-18, 2022. We will be ministering in local village churches, serving food at orphanages, and improving a village by planting trees and constructing a fence.
I am unable to do this alone. This is why I decided to start this account. I ask that you join me in prayer for this trip, which is the biggest blessing you could give. If you are able to give financially, I would greatly appreciate it- anything helps, even in the smallest amount. Thank you from the bottom of my heart, for your prayers and giving. Love you all! 🙂