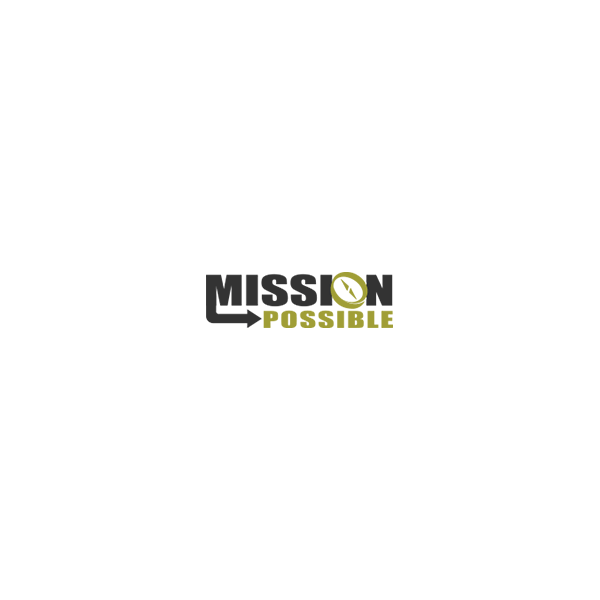 Total Raised
?
This includes interest earned.
$200.00
I'm going to Japan!
June 2, 2023
This summer. I have the opportunity to travel to Okinawa. Japan, on a missions trip with Apostolic Youth Corps. AYC pairs mission-minded youth with North American and international missions fields that need evangelism. Japan has a population of 126 million souls, and only 1% are Christian. This mission trip will help reach people and spread the Gospel further. Along with other mission-minded youth. I will be traveling to the tropical island of Okinawa. where missionaries Ed and Naomi Homer minister.
Why Japan? I always have had a special place in my heart for Japan! Because Japan is part of my heritage and that's one small reason why I want to go. But the main reason why I want to go. Is to experience what it's like to spread the Gospel abroad to those that might not know our God.I get to honor my grandma May pictured above! Japan 🇯🇵 is I where I will have incredible opportunities to learn about missions and grow my relationship with God.
With your help, I can share the Gospel with this beautiful country. If you feel led, please consider donating to my Mission Possible account or reach out to me for other ways to give. If you're unable to support me financially, please support me in your prayers.