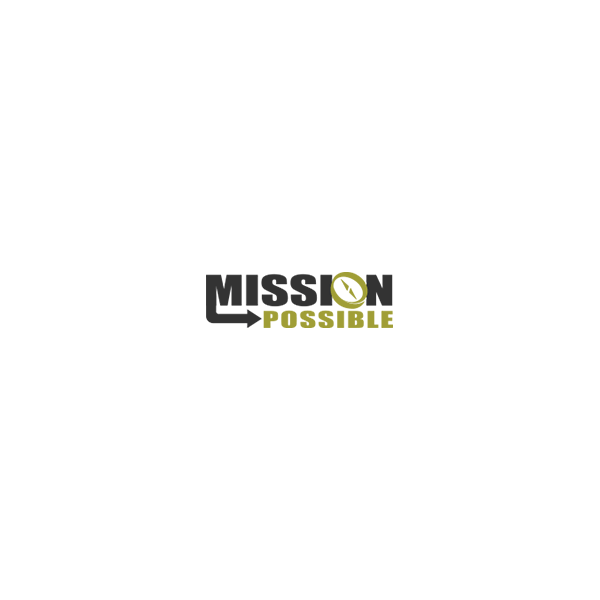 Dear Pastors, Friends, and Family,
I am writing to share with you the burden that my wife and I have for the people of Spain. Kaitlin and I graduated from Indiana Bible College in May, 2016. Since then, we have been approved for the AIM program to Madrid, Spain for one year under Missionary Nathan Harrod.
Having grown up in the Minnesota District, my home church Pastor, Gerald Grant, allowed me to attend an AYC missions trip as a young teenager. It was on this trip that I first felt the burden for the people of Spain. God called me to this nation at an altar in Madrid, and I have never looked back. It has been 7 years since that time. I am looking forward as we continue to get closer and closer to laboring in this nation that has relentlessly been pulling on our hearts.
As we work diligently focusing on Spain, the Lord has led us to assist the Spanish Church in Salem, VA, under the leadership of Pastor McGee and Pastor Casteñeta (Spanish). Since the beginning of this year, we have already seen over 2 dozen members receive the Holy Ghost and be baptized under the only saving name of Jesus Christ!
While we are excited to see what God is doing and has done in the Virginia Spanish work, we are still following His calling to the field in Spain. With our leadership behind us, we believe we will depart for Spain on April 4, 2019, and begin laboring to spread the Gospel to this nation that is predominantly Roman Catholic.
Spain has a population of over 46 million people with nearly 70% of those people identified as Roman Catholic. In 2016 there were 46 Apostolic churches in Spain. Today, there are 73 Apostolic churches in Spain. While we are excited about what God is doing in Spain; that's still just one church for every six hundred and thirty thousand people! Unmistakably, there is still so much work that still needs to be done. But with a great opportunity comes a great harvest. The harvest is truly ready in Spain!
You see, this isn't just about us writing and asking you for money. This is about you investing and partnering with us to spread the Gospel of Jesus Christ to this nation in need of a powerful touch from God. Will you partner with us? Will you help us fan the flame of revival in Spain? Will you help us go where so few are willing to go? There is no amount too great or too small! Anything that you can give will be greatly appreciated. Every contribution get us that much closer to our goal!
Included in this post is a PIM form. If you would like to partner with us on a monthly basis for a one-year commitment, simply fill it out and send it to the UPCI Headquarters' address below. You can also support us by giving online. If you have any questions on giving or want more information on our AIM appointment, please feel free to contact either Kaitlin or myself at any time.
Above all, we ask you for your prayers. Thank you for taking the time to read this post. We thank you in advance for your consideration in partnering with us, and we pray God blesses you abundantly! If you have already supported us, we thank you for your sacrifice and ask that you continue to pray for us.