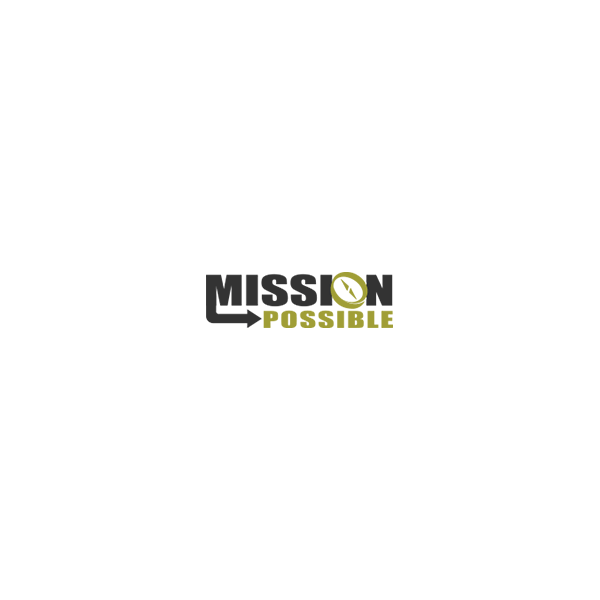 Total Raised
?
This includes interest earned.
$95.00
Hello,
I'm Curtis Ledkins and I attend the First Pentecostal Church of Pensacola, who is pastored by none other than Brian Kinsey!
I will be going to Scotland, our mission there is to spread the gospel of Jesus Christ.
Your contributions are thanked and appreciated, and will make and everlasting impact on the lives of many!
Thank you, and God Bless.
*More Info*
The Apostolic Youth Corps (AYC) is a branch of UPCI Youth ministries which pairs youth like me to go on mission trips around the world for those in need.
The money you donate will go towards the expenses of this trip, for further information visit apostolicyouthcorps.com