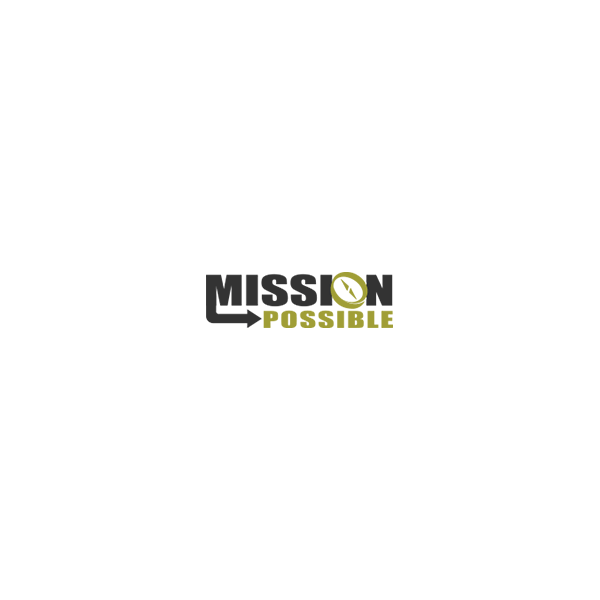 This campaign is set to help support the efforts of Angelina Serrano make it to initi8 2020 .
I know God is calling me deeper to expand what I know and be more than I could ever imagen.
I am passionate about souls,expanding God's kingdom and serving others, its truly my heart beat.
What you sow today will change someones life, it goes deeper than me, I just have the privilage of being a vessel.
God bless you !